When it comes to transparent braces in Singapore, we've already talked about why you should avoid providers that operate out of co-working spaces.
However, if the provider you are going for operates out of a dental clinic, it should be fine… right? 
Well… not exactly.
Not All Consultations Are Made Equal 
Some transparent braces providers ask you to go for a 30-minute visit to their outlet located in a dental clinic. You'll get a 3D scan based on which a treatment plan will be created for you and reviewed by a dentist. 
If a dentist does see you,

it's barely 2 minutes

 

They

don't examine your teeth closely

 
Here comes the dodgiest bit. 
Sometimes they tell you that you may need jaw surgery. Then they send you a message assuring you, "it's not a problem for you to get invisible braces".
Other times, the assistant might even insist you "don't have to listen to the local dentist's opinion" because it is the dentist in the USA who will design the treatment.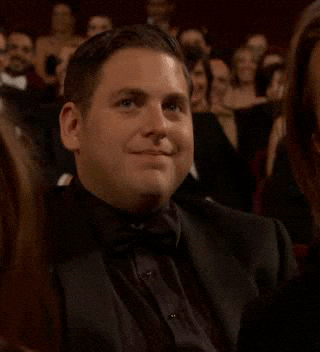 You might not even see a dentist at all because the assistant or supervisor may say something like:
"The dentist can only see you if he or she has time."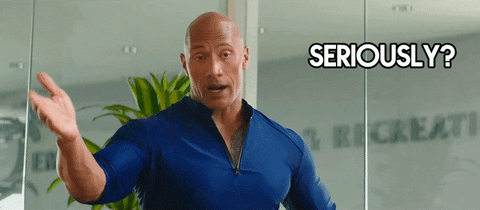 What's wrong with all this?
There's no thorough doctor consultation. Here's what you should expect in thorough screening.
In-Person Consultation With A Locally Qualified Dentist
You usually need to see a dentist before you get braces to find out if you have a condition that makes transparent braces unsuitable for you.
Without this detailed examination, you're taking a risk because bad invisible braces can cause you serious injuries and mouth damage such as loose teeth, teeth falling out, pain in the jaw and misaligned bites (which your provider is not going to take responsibility for!).
In fact, top dentists have been sued when it was obvious their transparent braces provider's process eliminated oral examinations and X-rays before treatment.
So if you're being told  to ignore the dentist's advice, that should send alarm bells ringing.
The dentist is the expert here so it doesn't make sense to ignore them! 
That brings us to the next point. 
X-rays
It is essential for your dentist to review your X-rays before prescribing treatment plans with invisible braces.
This is because diseases like periodontal disease  can sometimes only be identified using X-rays.
This can be aggravated if you go ahead and wear transparent braces, resulting in tooth loss. 
IPR
IPR, or interproximal reduction, involves creating space between teeth so that they can move.
Many Asians have overcrowded teeth which restrict the ability of the teeth to move to their new, straightened positions. 
If you already have BIMAX (bimaxillary protrusion) where your teeth and lips protrude out a little bit (especially from your side view), transparent braces may worsen it because your teeth literally have no place to go other than outwards. 
Don't Take Shortcuts With Transparent Braces
Maybe you've always found dental visits a troublesome affair that involves lots of waiting, but it really isn't worth it to skip out on the thorough consultations, scans and X-rays. 
The damage is usually irreversible or very hard to fix. 
Get proper treatment!
A
Fearless Smile Begins With Straighter Teeth
Get professional, licensed dental supervision that includes X-Rays. Get Zenyum.