Ready to embark on a journey towards your perfect smile? You're in luck because here's everything you need to know about your Zenyum Free Smile Assessment! Clear aligners are barely noticeable, making them the perfect choice for those who want to transform their smile in secret! But before you jump right in, it's important to find out if invisible braces treatment is suitable for you. 
That's where Zenyum's Free Smile Assessment comes into play!
What Is The Free Smile Assessment For?
Basically, it's a convenient way to determine if Zenyum Invisible Braces is right for you. And the process couldn't be more simple! You can even do it from the comfort of your own home.
What Do I Need To Do For The Free Smile Assessment?
Firstly, head to the Zenyum website and click on "Start My Free Smile Assessment." You'll then answer some quick questions that'll help our team understand your smile concerns better. Don't worry, we won't bombard you with complex dental questions! It's just a way to gather information and assess your suitability for Zenyum Invisible Braces.
Next, you'll be asked to upload some photos of your teeth. Using your phone, take a few clear pictures of your smile from different angles. Rest assured, we'll guide you on how to take good photos of your teeth! Also, be sure to capture your teeth in a natural, relaxed position. This will help our team get a better understanding of your smile.
What Happens After The Pre-Assessment?
Once you've answered the questions and uploaded your photos, you're all set! Our Zenyum team will take it from there and analyse the information you've provided. They'll carefully evaluate your responses and examine your teeth images to determine if invisible braces are a suitable option for you.
If it is, they will schedule an appointment with a dentist to examine your teeth in greater detail. And thus begins your smile journey with Zenyum!
It's Time To Start Your Zenyum Smile Journey
Here's the best part: Zenyum's smile assessment is absolutely free! No hidden costs, no strings attached. It's a risk-free way to explore the world of invisible braces and see if they align with your smile goals.
So, why wait? Take the first step towards your dream smile by completing your Free Smile Assessment today!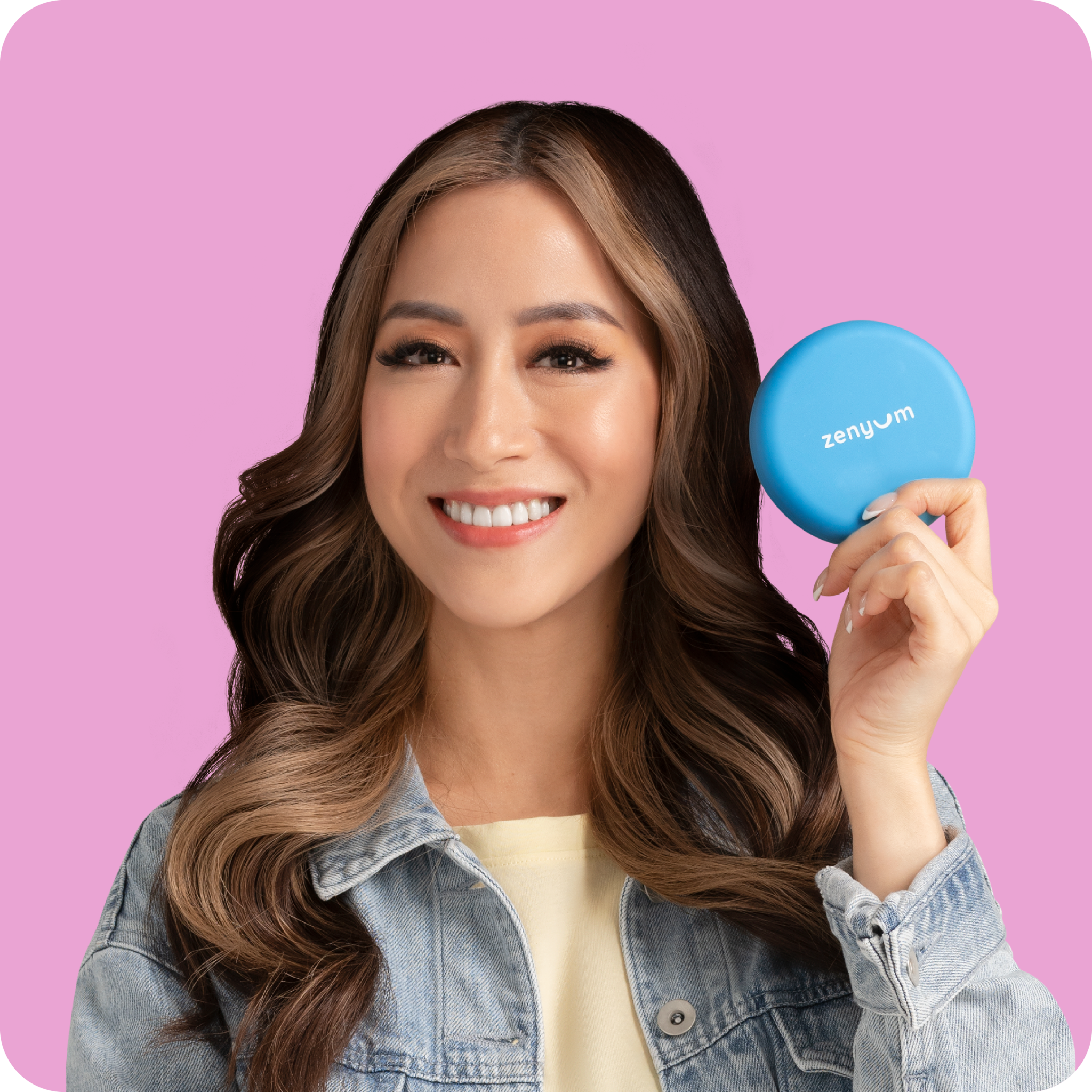 Discover the power of Zenyum Invisible Braces